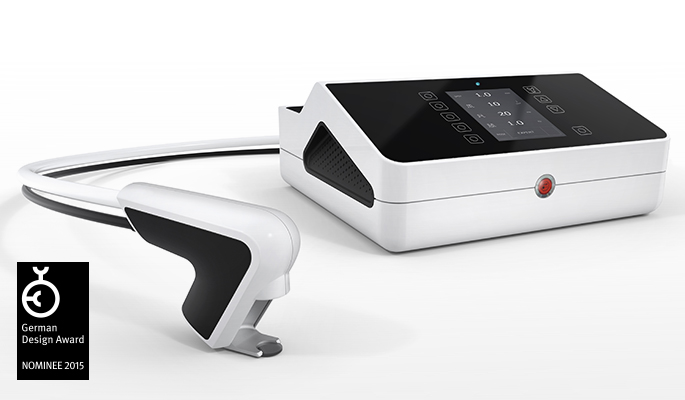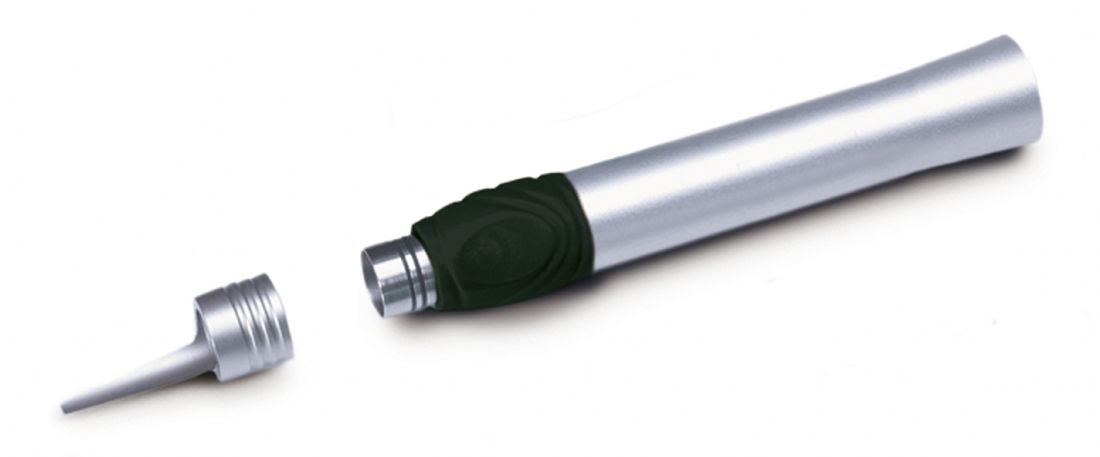 QuadroStarPRO YELLOW
Yellow light: The new gold standard for the treatment of vascular lesions
Powerful, versatile and rich in accessories: the QuadroStarPROYELLOW with 577 nm wavelength is the latest technology for the treatment of superficial vessels and pigmented lesions. With maximum hemoglobin absorption, it is perfect for every laser specialist. Thanks to its newly developed scanner with integrated skin cooling, it allows the treatment of larger areas quickly and without pain or side effects.
SMALL, RELIABLE AND HIGHLY EFFECTIVE.
The first yellow table-top laser for dermatology
Thanks to its special wavelength of 577 nm, the QuadroStarPROYELLOW represents the gold standard for vascular treatments such as telangiectasia, couperosis, spider nevus, cherry angioma, venous lake, port wine stains or red spider veins. It allows fast, effective and safe treatments and reduces side effects. Less fluence is needed to achieve the expected results and, thanks to the lower melanin absorption (compared to 532 nm), it is also suitable for the treatment of darker skin types.
HOPSL: The latest solid-state laser technology
The QuadroStarPROYELLOW features the HOPSL (high-power optically pumped semiconductor laser), the state of the art in solid-state laser technology. This brand new technology makes the yellow wavelength available in a very small and light device (less than 12 kg) with unmatched power (up to 5 Watt). Thanks to these special features, the device is highly reliable and has no running costs.
Homogeneous beam profile
The specially developed optics guarantee a very homogeneous beam profile, meaning that treatment is always safe and precise.
Scanner with skin cooling
In addition to the standard handpiece, the QuadroStarPROYELLOW also offers a scanner with integrated skin cooling, for the treatment of larger areas.
New display
The new clear, sharp and touch-sensitive display with user-friendly interface allows an intuitive and pleasant working environment for an optimum treatment procedure.
The background colors can be adjusted according to personal needs and the five treatment modes are optimized specifically for the applications.